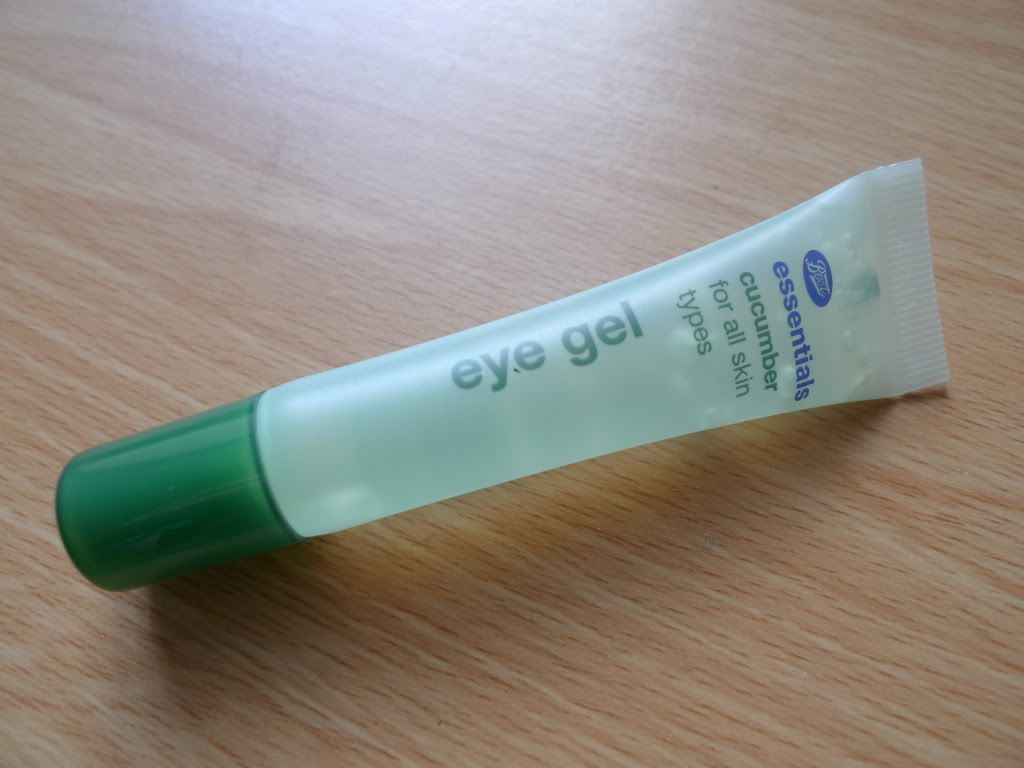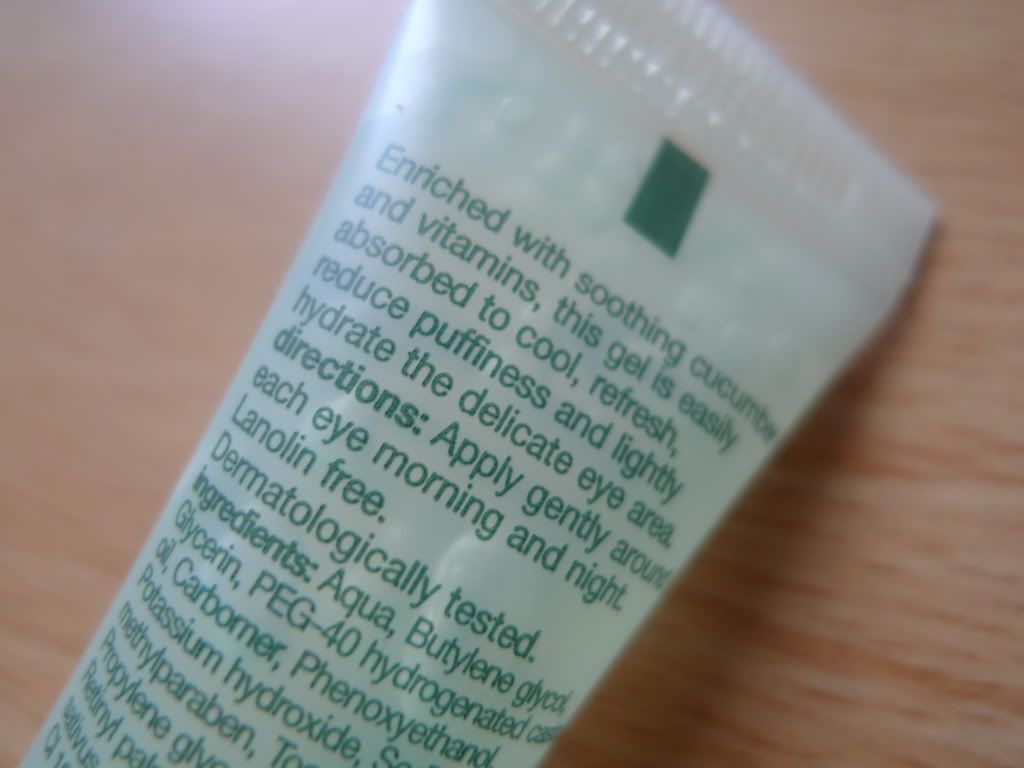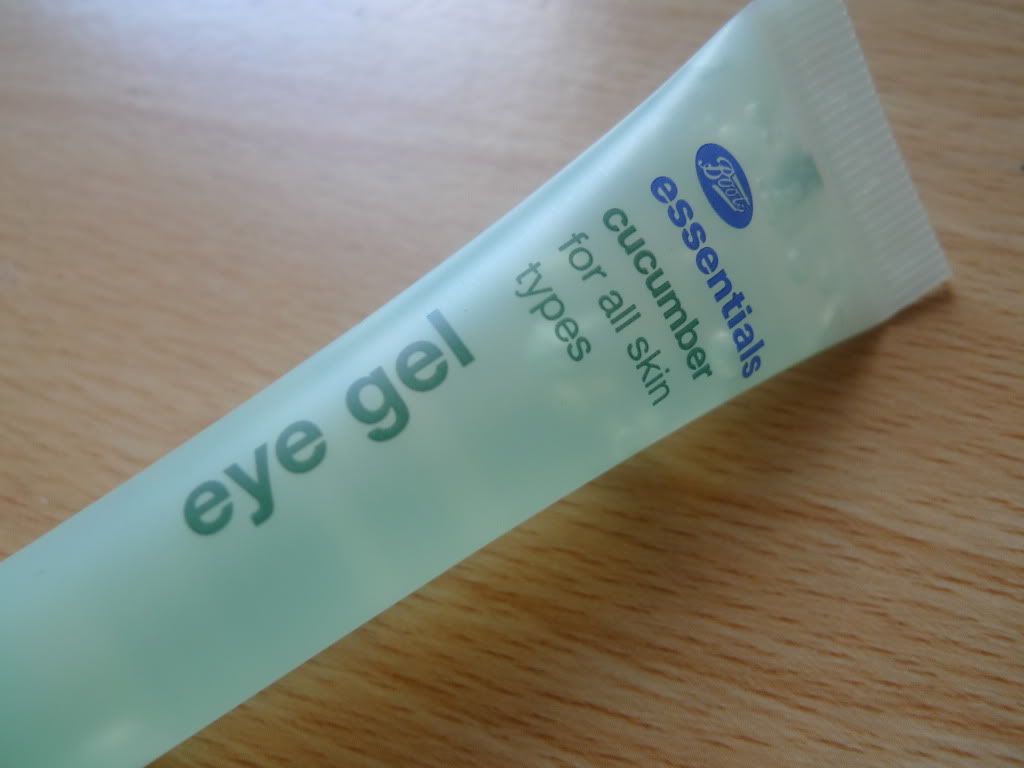 Boots Cucumber Eye Gel - £1.50
This little guy was a total saviour when I was trudging away with my dissertation and exams last month. I kept him in the fridge, and every now and then I popped a little under my tired and puffy eyes, to soothe them in the middle of long nights of studying. After hours of staring at a computer screen, or trying to decipher my own writing, it felt wonderfully cooling and refreshing.
I thought I'd mention it now, as it's January, and I always feel that the first half of January is spent in a bit of a perpetually hungover state after the indulgence of December. Plus, no one ever feels particularly flush in January, so a little bit of bargain beauty could be just the pick me up you need! I'm not saying it's the best eye gel on the market, but if you're in need of a little soothing and cooling for those tired January blues eyes, then this little beauty will do nicely, and won't break the bank.